Bamboo home décor has become increasingly popular over the past few years as an affordable, eye-catching conversation piece. With so many shapes, styles, and sizes to choose from small knick-knacks to king-sized bed frames, bamboo has seemingly turned the retail industry upside-down while simultaneously saving the planet.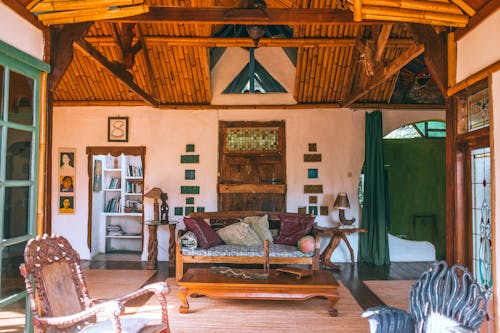 Bamboo is Right Around the Corner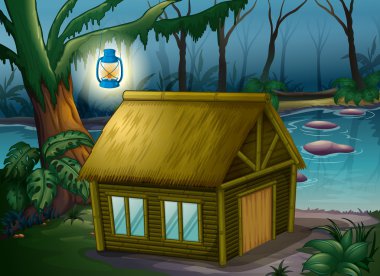 Bamboo is now a household alternative to eco-friendly building raw materials Step into your backyard and sample some of your local mom-and-pop shops. Perhaps stroll through your nearby market next weekend and browse their hand-crafted works of art. You'd be surprised at the sheer number of unique, quality pieces you'll encounter. This way, not only are you supporting your neighbour's business, and you are simultaneously an eco-friendly shopper by purchasing a product made of bamboo.
Back-to-School with Bamboo
Now well into in the second half of the year, we'll soon be counting down to Christmas. While you'll no doubt be attempting to jam in as much fun in the sun as you can, you'll have a long list of essential things to do before your kiddos head back to the classroom in the new year – one of which will undoubtedly be buying school supplies.
This time, instead of purchasing the traditional #2 pencils, loose-leaf paper, or overpriced flimsy backpacks, consider making a small yet beneficial change by swapping these items out for products crafted from bamboo. This incredibly durable and versatile material has the potential to outlast many other fabrics on the market today, which is a good thing since we all know how rough & tough our little ones tend to treat their possessions.
The Biggest Benefit of Bamboo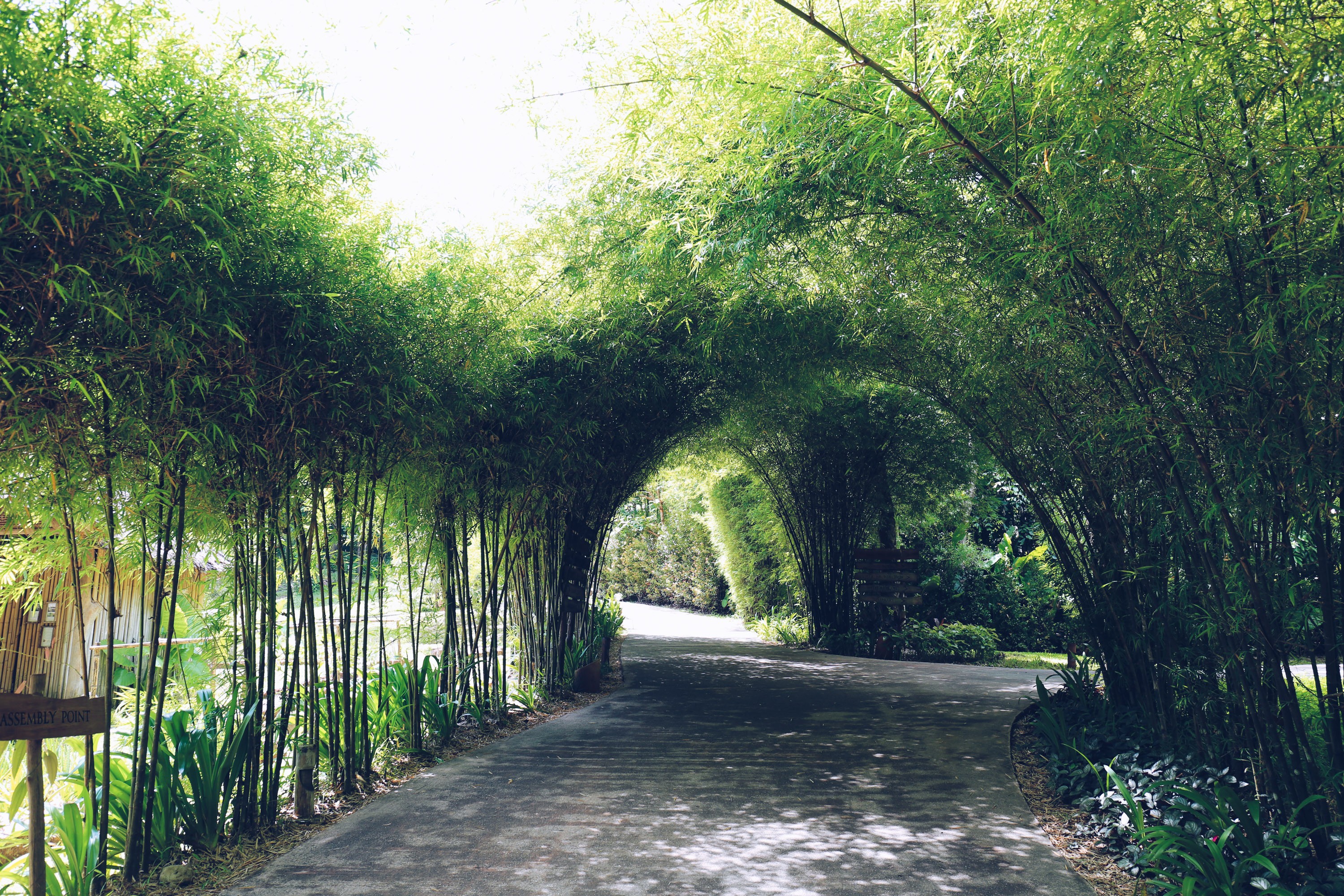 Whether it's a small bamboo garden or a one-of-a-kind treasure, however, you choose to incorporate bamboo into your current lifestyle, remember that you can take pride in knowing that even the smallest of genuine bamboo products can significantly impact the ongoing fight against climate change. Now that's something we should all be championing.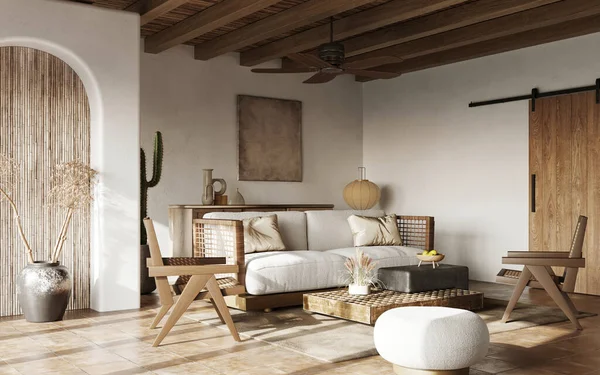 We are a small, family business. We love Bamboo – what it can do for the garden, the State of Tasmania, the Planet, and the soul. It's entirely possible that you haven't found the answers or products you were looking for on our website or you would like further information or make an appointment to visit our nursery to view or select some plants (we aren't a retail shop). That's great, we'd love to introduce you to this miracle plant. Please don't hesitate to contact us in any way you choose – we'll be back to you in a flash.
Enjoy the post ? For More Posts Visit Bamboo Van Diemen